Volcanoes, Streetfood and a lot of adventure
Indonesia for 20 € per day
Indonesia - from volcanoes to rainforests and rice terraces to worldfamous hotspots for surfing and diving. In addition to its breathtaking landscape, the largest island nation in the world has a diverse culture and thus also a lot to offer culinarily!
In addition to a vegan food guide, I have an Indonesian recipe and our very personal experience at Bromo ready for you.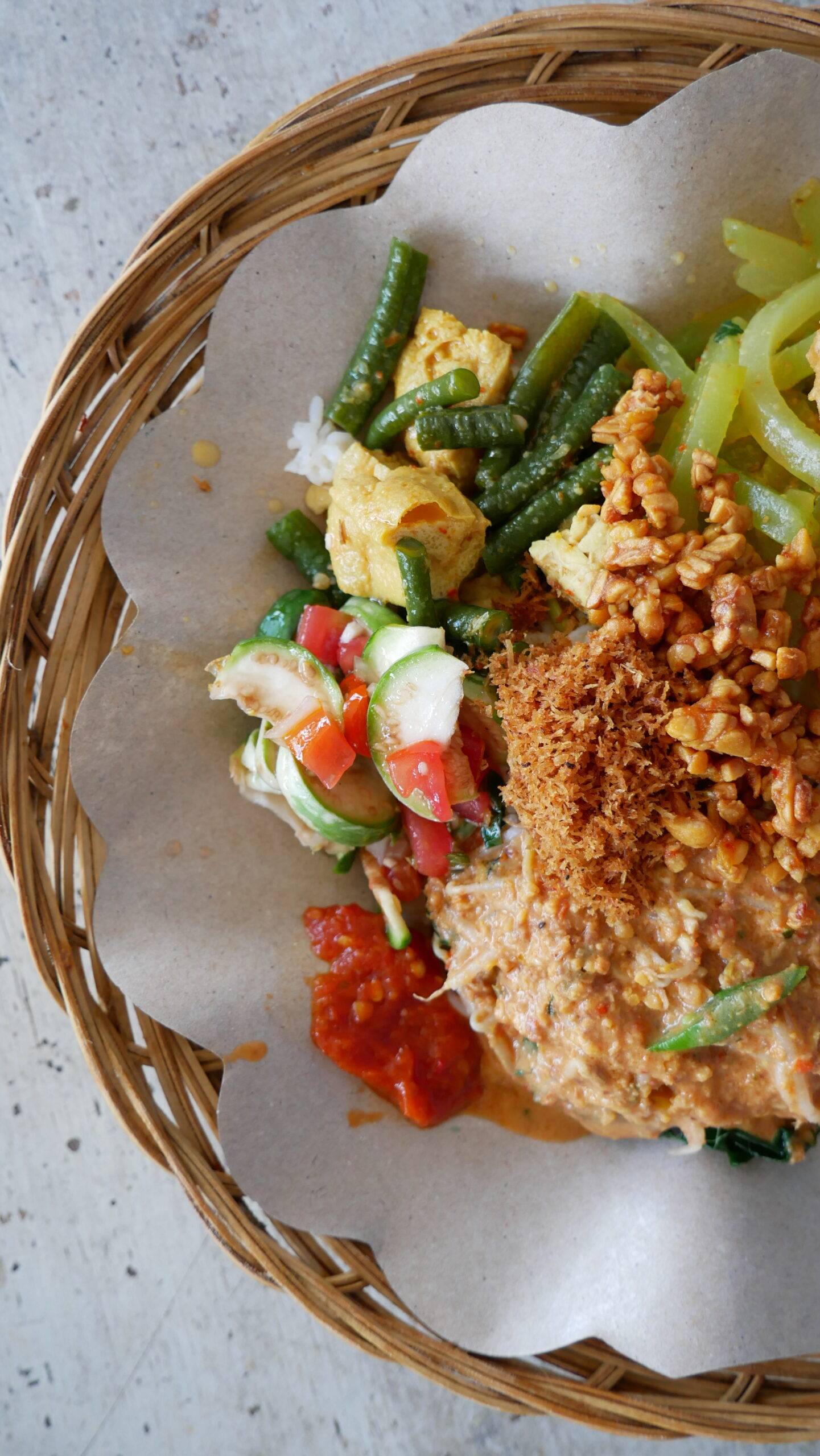 Indonesia is more than just fried rice! To help you find delicious vegan dishes on every Indonesian island, I've put together this guide. Check it out to learn how you can travel vegan in Indonesia and which dishes and drinks you shouldn't miss!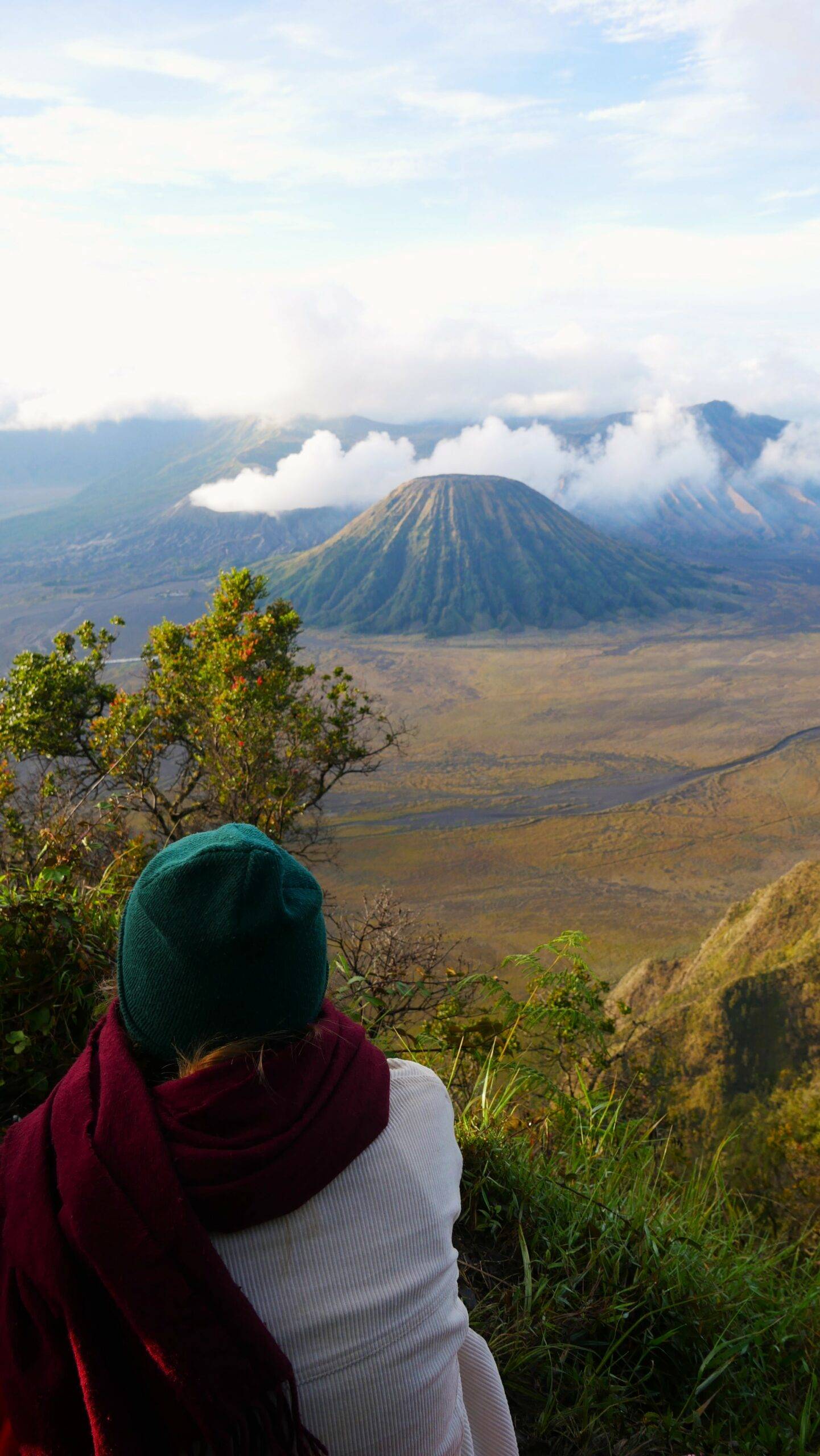 Our encounter with the mafia
We tried to visit Bromo on our own and without any tour at all. In doing so, we experienced some of the most adventurous days of our world trip. Why we came into contact with the Bromo Mafia and what exactly happened to us, you can read in the post linked above.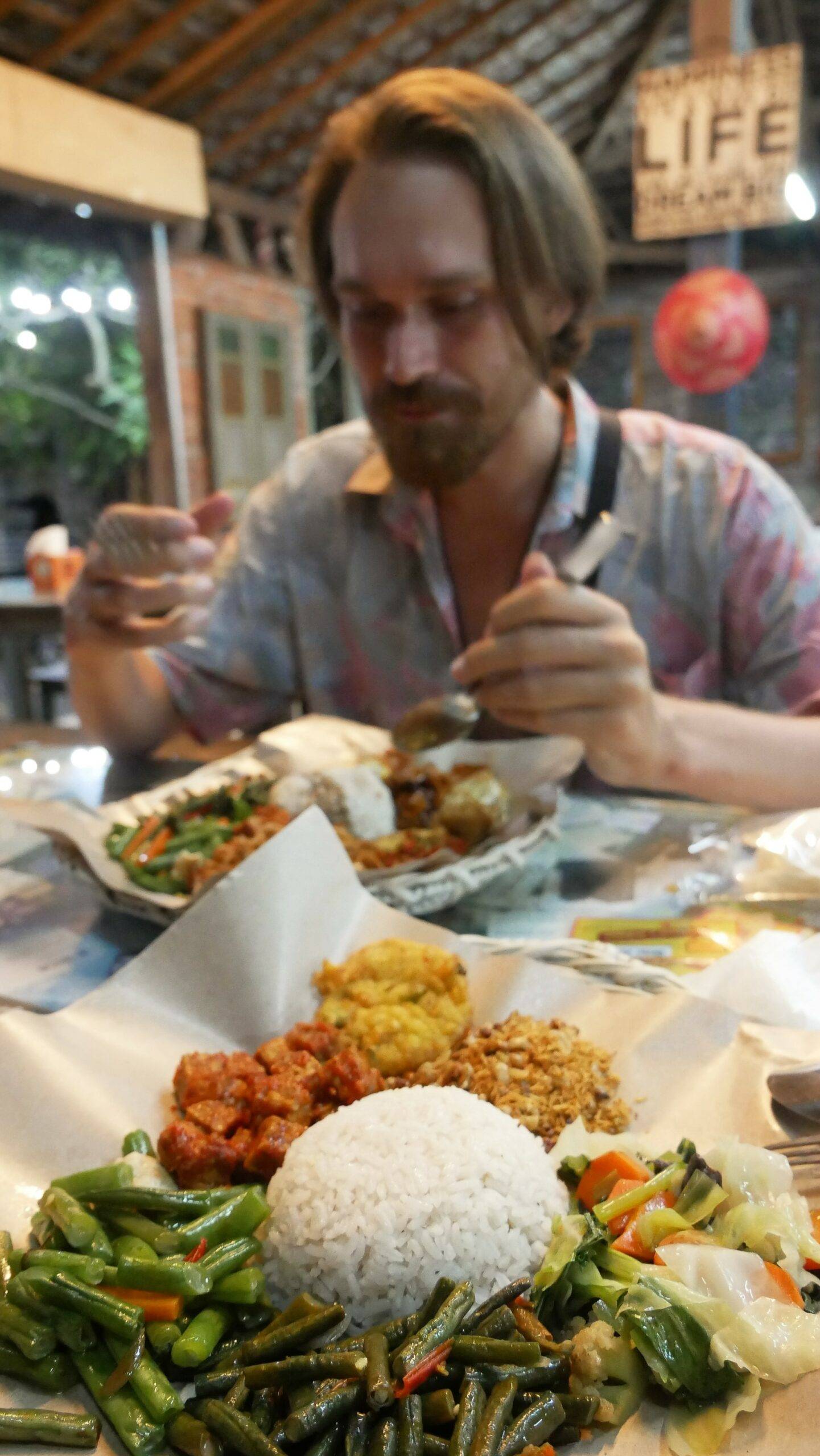 Vegan & Low Budget in Bali
Bali is a paradise when it comes to vegan food. However, many restaurants are very expensive and if you are not careful, you can leave a lot of money in Bali.
In my guide I show you where to find affordable, vegan and of course super delicious food in Bali.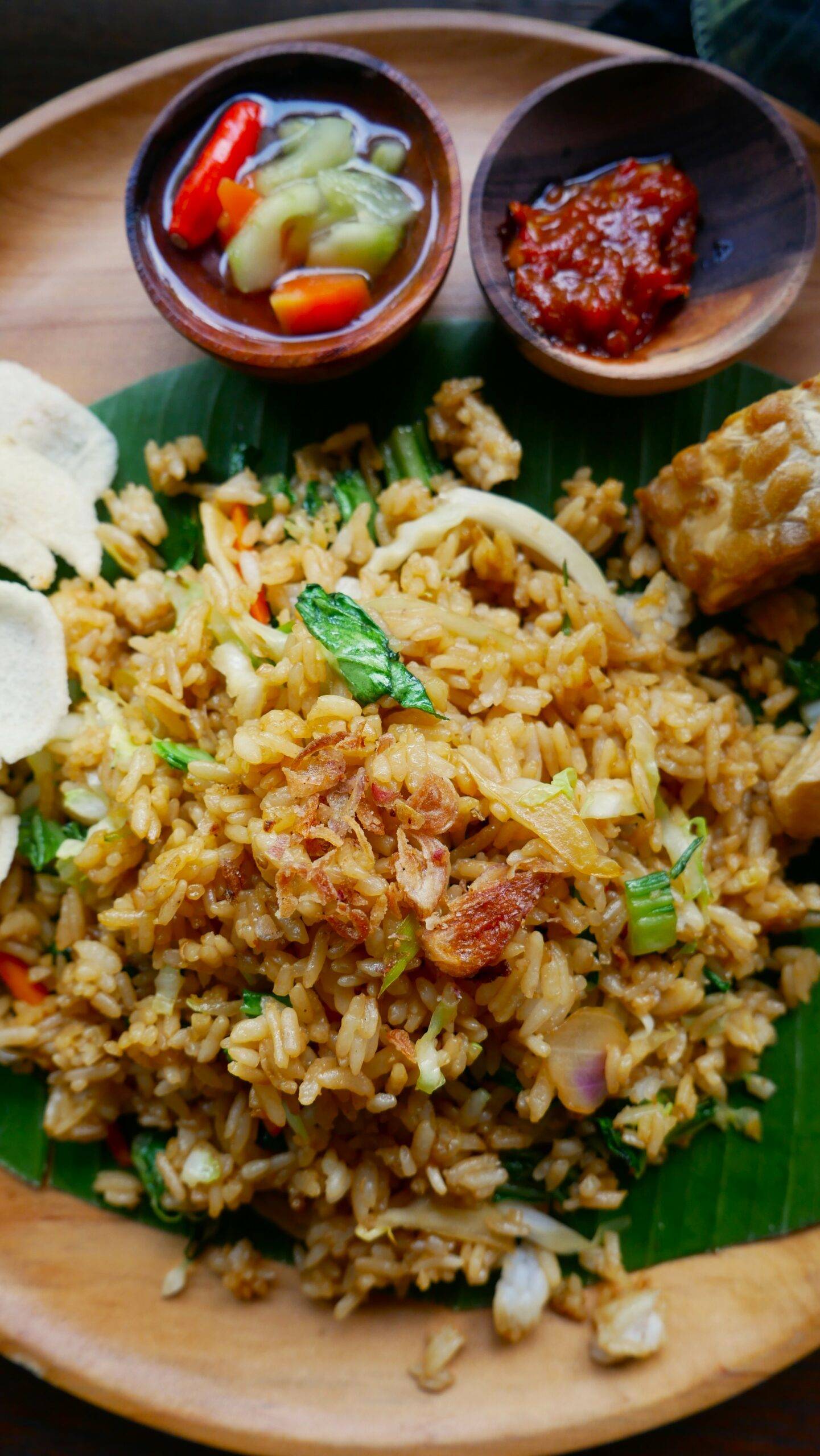 VEGANE REZEPTE AUS INDONESIEN
Nasi Goreng is THE street food dish from Indonesia that is sold on every corner. You can easily cook it vegan at home. Have fun and enjoy it!