The perfect way to travel expensive countries with low budget?!
Through friends we had learned about the platform Trusted Housesitters. We didn't have to be told twice that you can sleep for free for several weeks even in Manhattan or San Francisco. So we signed up directly for 1 year there.
During our time in Australia, we really took off with our housesitting career. Within 2.5 months we were in 5 different housesits, for a total of 8 weeks. And that even without much previous experience.
Let me say right at the beginning: Yes, it actually works as well as we thought and you can travel to expensive countries inexpensively. Nevertheless, we were not spared the one or other negative experience. Since we have learned a lot during our time, I would like to share useful tips and tricks with you in this post, which we would have liked to know before. Read on, so you can enjoy your housesitting time carefree.
If you would like to sign up with Trusted Housesitters as well, you will find a discount code linked below.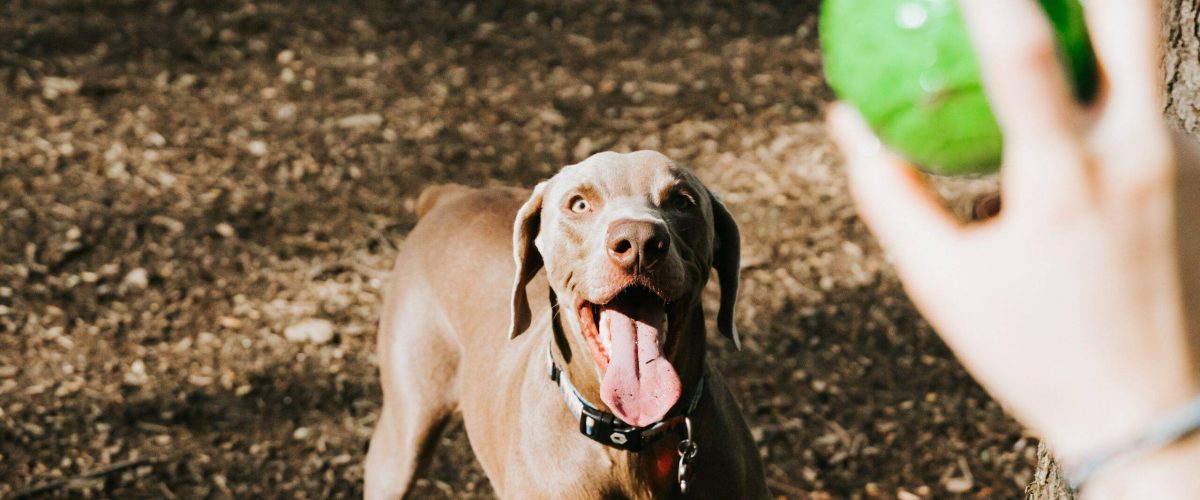 What is Housesitting and how does it work?
The name 'Housesitting' may be a bit misleading: strictly speaking, it's not just about taking care of a house, but about the animals that live in that house. 
When pet owners go on vacation, they can offer their home on the platform Trusted Housesitters. In Australia, there is also the Aussie Housesitters platform, but I have no experience with it. Travelers can then apply for the housesits posted online. If you are accepted for a housesit, you are allowed to live in the home of the pet owner for free, in return you look after their dogs, cats, fish, chickens or horses.
The cool thing is that there is Trusted Housesitters all over the world. Especially many housesits are offered in Australia and New Zealand, as well as Europe and North America. For me, these countries always seemed very far away because they are very expensive to travel to. But even in New York City you can have a cheap vacation if you find a housesit there.
Registration and profile creation
To use Trusted Housesitters, you must first register on the platform. You have the choice between three different price classes, which include different insurances. We opted for the medium price class, which costs 149 € per year. Even if that sounds expensive at first, we actually had the money out again after just one week in Australia, since accommodations are so expensive there. Also, you can save 25% with our discount code, for that you allow us 2 months free renewal of our membership. Win win.
After you have registered, you should definitely make your profile as appealing as possible, because you want to have a good chance of getting a much sought-after housesitting job. But don't worry, even without previous experience you have good chances, just be honest, tell something about yourself, why you would like to do housesitting and add some nice pictures of yourself.
Before you really get started with your house sitting career, it's best to read through the tips below.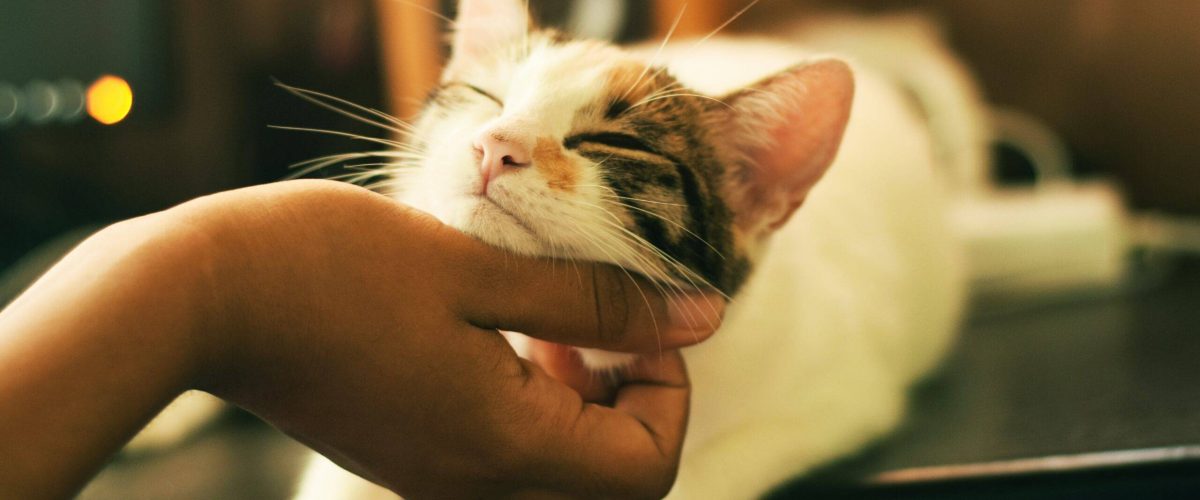 Tips and Tricks For Housesitting
1. MAKE A VIDEO CALL WITH THE PET OWNERS BEFORE COMMITTING
You don't have to become best friends, of course, but a video call gives you the opportunity to be shown the house and ask specific questions about the animals. This way you can see if the personal dynamic is right, if you would feel comfortable in the home and what your gut feeling is about this housesit. For example, we once had a very dirty housesit in which we did not feel comfortable at all. Exactly at this Housesit we had exceptionally not made a video call, which we have then regretted.
You should ask what exactly your duties are (e.g. how often you have to go for a walk and at what times you should be at home) and how the animals react to other people and other animals. We had a case where a dog reacted very aggressively to other dogs and therefore we could only let him on a very tight leash - as a beginner we found this really stressful and scary.
2. BE AWARE OF THE ENVIRONMENT IN WHICH THE HOUSESIT IS LOCATED
Especially in Australia this can be relevant, because the distances here are very far and even if a city is specified in the Housesit, it may be that you still live in a suburb. Ask the pet owners in advance about the surroundings and look at the address and certain distances on Google Maps (e.g. to the nearest supermarket or to the city) .
3. SAVE ATTRACTIVE HOUSESITS AS FAVORITES
As soon as a houesesitter is wanted there, you will be notified and can strike.
4. BE AWARE THAT ANIMALS CAN CONSUME A LOT OF TIME
Depending on the animal and the number of animals, you have to make a corresponding time commitment. Even if it doesn't feel like work, you have to be home at certain times and take care of the animal. Especially dogs know certain routines that you should follow. Especially if you work outside the home on the side, you should weigh whether you can commit to a housesit. Housesitting is primarily about the animal, not about you or the house.
5. BE AWARE THAT YOU ARE RESPONSIBLE FOR LIVING BEINGS
Be honest with yourself and the pet owners. It does no one any good if you end up totally overwhelmed or unable to do the animals justice. If you are unsure about certain behaviors of the animal during the house sit, ask the owners directly if they know the behavior. In case of emergency, you should call or visit veterinarians directly. If you have the feeling that the animal is not well, drive rather one time too much to the veterinarian, than too little. 
6. COMMUNICATE WITH THE PET OWNERS
Whether before the housesit or during, communication is key. Discuss everything honestly and openly with the pet owners and inform them regularly about the animals during the housesit. For example, you can briefly send photos or write how things are going. If you have the feeling that the animals are not doing well or are sick, tell the owners immediately and go to the vet, as already mentioned above.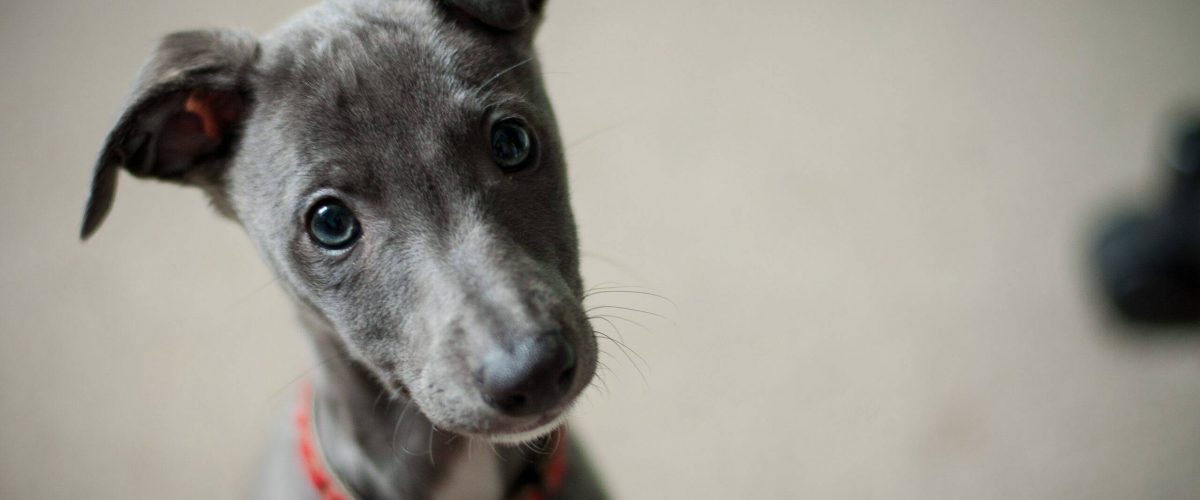 In my opinion, housesitting is the perfect way to travel expensive countries on a budget. By saving on accommodation costs, we were able to manage even in Australia with our 20 € daily budget.
Since I love animals so much and would love to have animals anyway, if I wasn't on a world trip, walking them every day wasn't even work, but an enrichment. The animals grew so close to my heart every time that it was even difficult to leave. Even more so, it was the perfect test for me to see exactly what everyday life is like with my own animals. I actually fell so much in love with the dogs of our Houesits that it is now certain for me that I would like to have a dog someday.
As another plus, I found the opportunity super nice to just live authentically in suburbs. In some cases, we even had really nice, huge houses to ourselves, where we could relax from the rest of our travels.
If you know that you want to stay in a certain place for a long time, I recommend you to look for a housesit before you arrive. This way you can be sure to save on expensive accommodation costs. But even spontaneously you can usually find good housesits.
Even though housesitting is really cool, you should of course be aware that you should also bring enough time. Depending on the animal, the number of animals and the personality of the animals, you must also be willing to invest a lot of time. To make sure that your housesit will be as you imagine it, you should definitely contact the owners in advance and inform yourself comprehensively about the animal and its behavior.
Housesitting is not only living for free, but also a task with responsibility. 
Anyway, I'm super happy to have tried Housesitting and will definitely continue to follow it in the future. If you would also like to try Housesitting, you can find a discount code via the link below that will save you 25% off your annual membership.
Do you like this article?
Especially in the beginning it takes a lot of time to create a blog. 
If you would like to support me, you can leave a little tip for my next coffee. 
I would be very happy for your support and this helps me to write more beneficial articles for you.
By the way, this post was not sponsored, this is just about my personal experience and recommendations 🙂
*These are affiliate links. If you buy or book something through this link, I get a small commission. Don't worry: You pay the usual price and NOTHING more.
How we got chased by the Bromo-Mafia