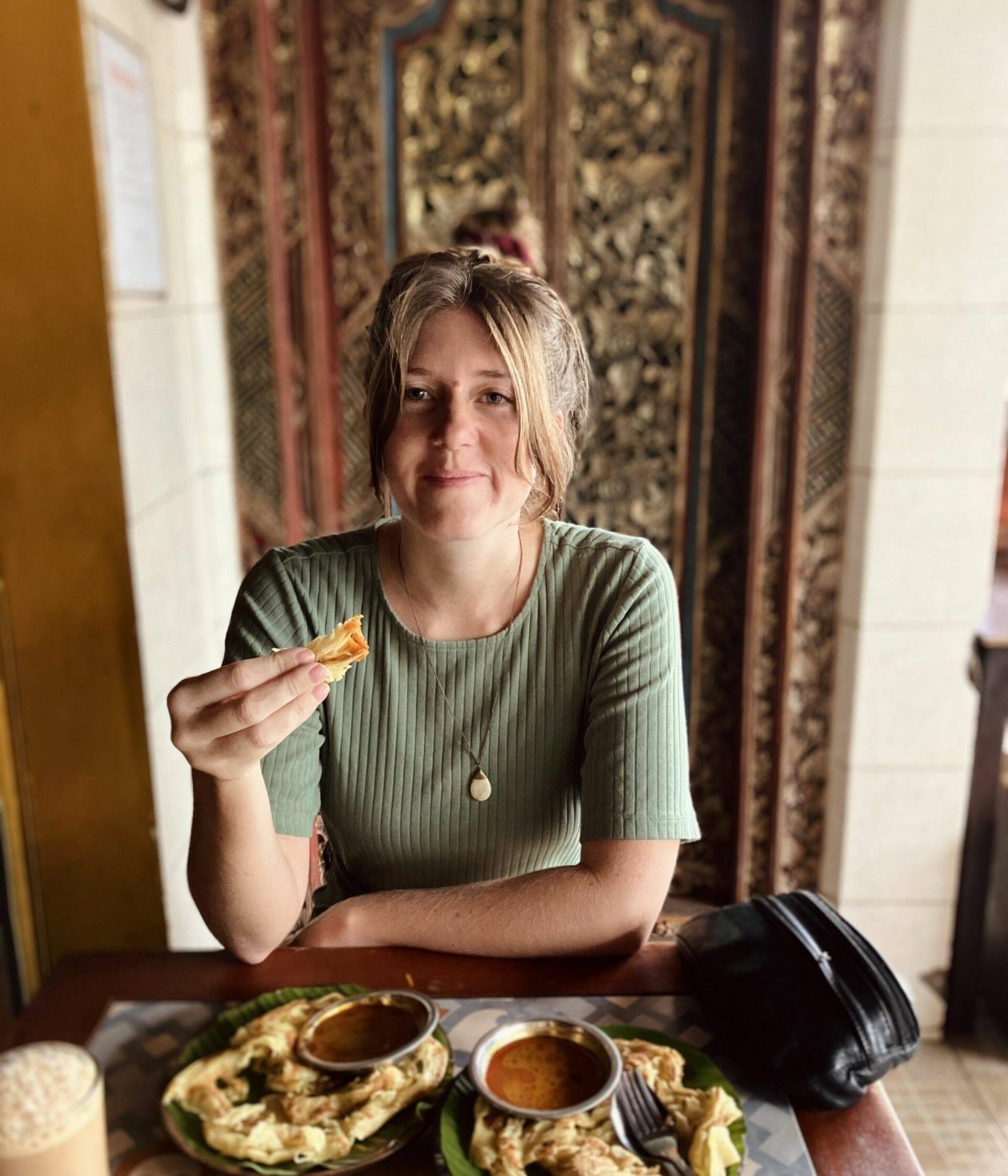 I'm Tina, travel junkie, blogger and Asian food lover.
As I wander around the world with my backpack and low-budget, I like to share my experiences, insights, and food guides with you. As a self-proclaimed restaurant critic, I love to go on my travels in search of the most delicious vegan food and look over the chefs' shoulders at local food stalls.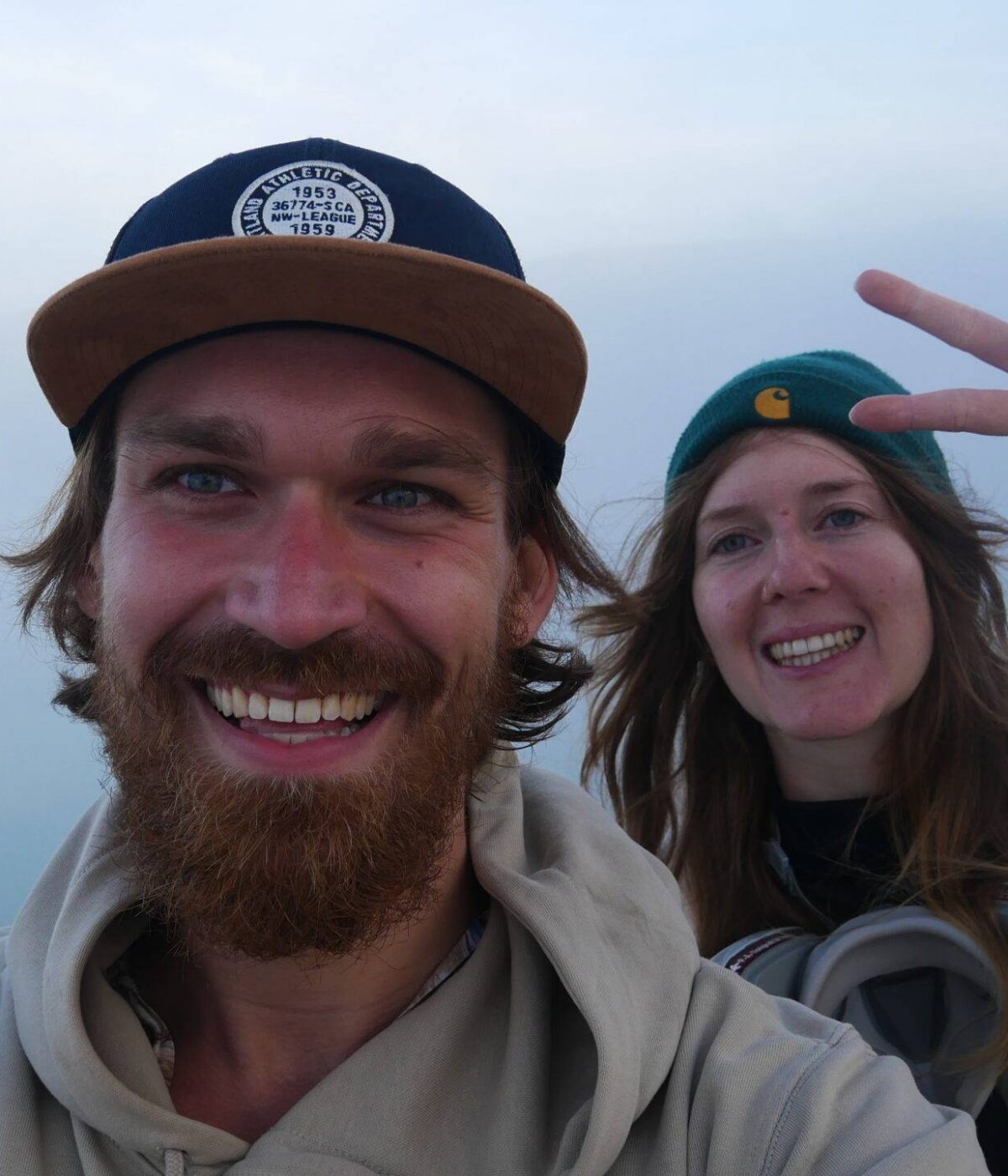 I don't travel alone - at the moment I am on an open end world trip with my boyfriend, Hannes. This is why you will probably also see his face on my pictures from time to time.
During our travels I love to work on this blog and so you can find me sometimes immersed in my laptop for several days. As a computer scientist, Hannes is enthusiastic about all the technology behind Food for Nomads, which is why he was fortunately able to support me with topics like server, domain or data storage when I started this blog.
Do you want to see more from my world trip?
Follow me on Instagram to stay up to date
How the name "Food for Nomads" was born
Because both work and study were transferred to the home office, we were able to try out the digital nomad life there for the first time and immediately were on fire!
The interest as much for travel and the digital nomad lifestyle as for food and cooking led to the name and content of the blog. 
Since it has always been a secret dream of mine to write my own travel guide, I would like to use this blog to support other people with travel tips, provide them with vegan recipes and inspire them to travel slowly and mindfully, which is not only about checking out the sights, but also about experiencing the culture and vibe of different countries.
Meine Reisegeschichten aus Indonesien
Wie wir von der Bromo Mafia verfolgt wurden
Especially in the beginning it takes a lot of time to create a blog. 
If you would like to support me, you can leave a little tip for my next coffee. 
I would be very happy for your support and this helps me to write more beneficial articles for you.