Surfen, Wildlife, Tea and Streetfood
Sri Lanka with 20 € per day
Visited for the first time in 2019 and directly fell in love with the country, the people and the food!
3 years later we started our world trip in Sri Lanka and stayed a whole 3 months!
I've collected insider tips on how to find the most delicious vegan food, Arugam Bay's best restaurants, and relaxing accommodations around the country for low budget.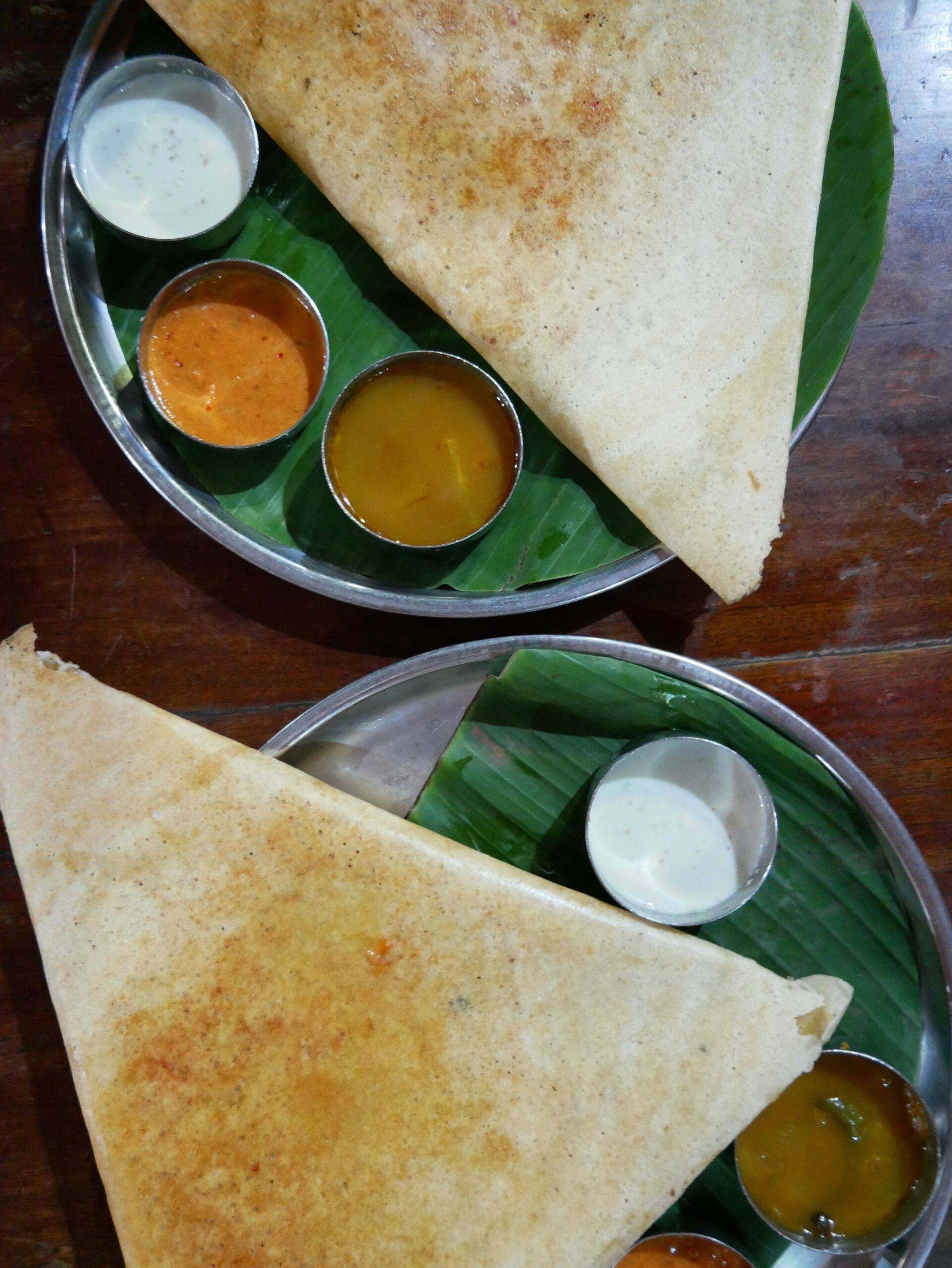 I would say that there are few countries on this earth where you can find better vegan food than in Sri Lanka! The country has a huge variety of vegan vegetable curries, lots of fresh fruit and delicious Streetfood. Check out which dishes and drinks you shouldn't miss in Sri Lanka.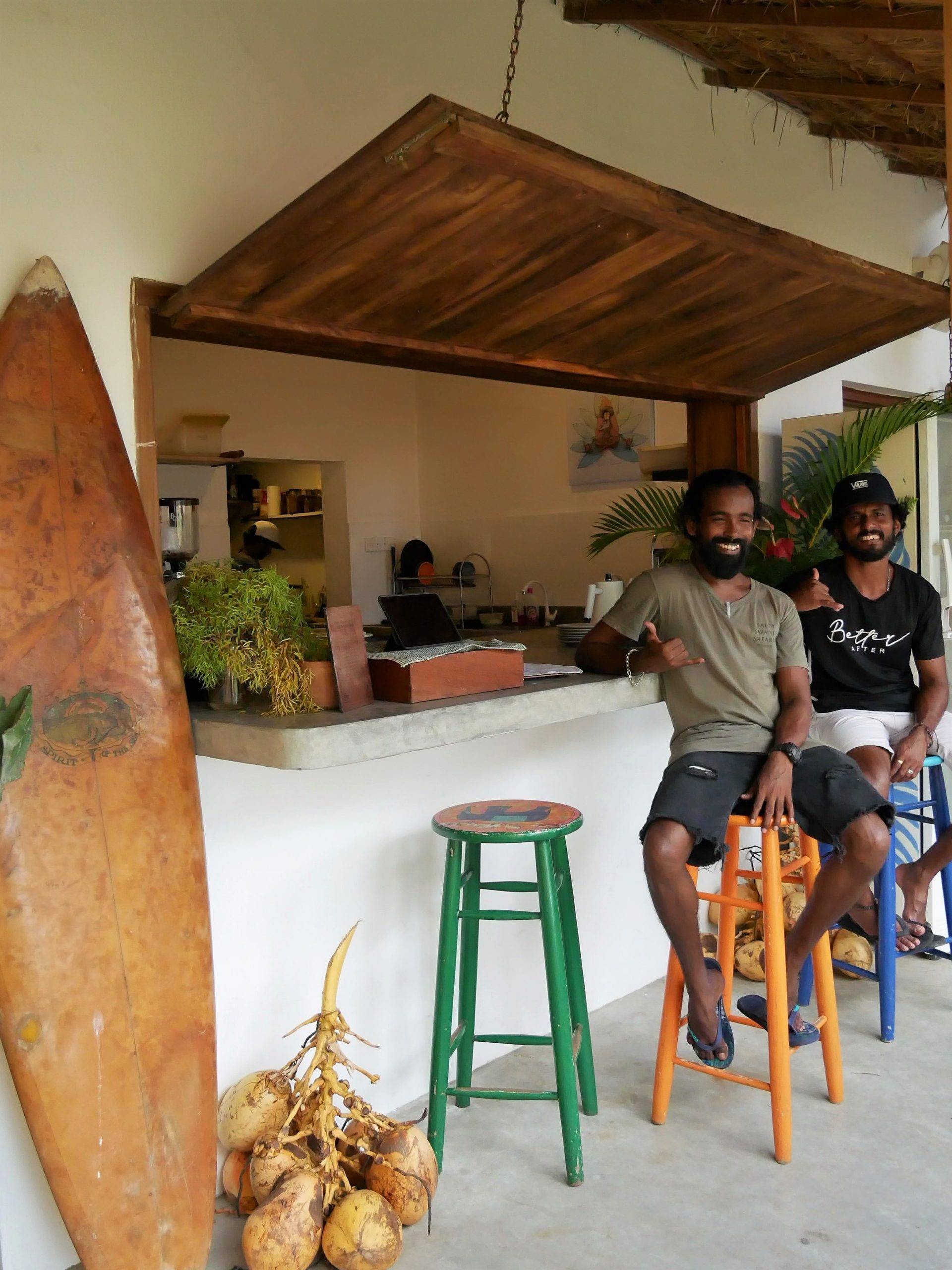 The best restaurants & cafes
Arugam Bay - the laid-back village has not only breathtaking nature and the best surf spots in the country, but also a variety of delicious food to offer. That you don't lose track of the number of cafes, restaurants and street stalls, I've collected the best of them into a guide.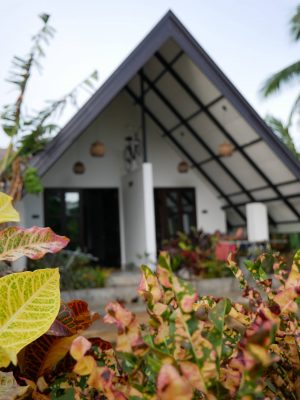 Sleep well with low budget
Homestay, hostel or hotel? In these accommodations you can sleep for low budget and recharge your batteries for your stay in Sri Lanka.